This is our final topic this year, one I am looking forward to!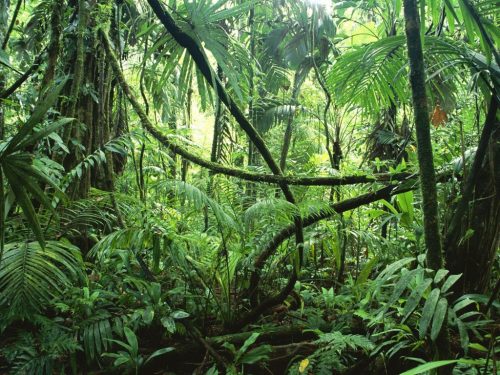 We will be exploring where we might find rainforests and what we would need if we were visiting one. We will be looking at plant like and what they need to survive. We will be discovering what animals you might find deep inside the rainforest – do you know any?
Year 3 will also be going to Blackpool zoo to look at reptiles, birds and other animals we might find in the jungle!
Have a look at some of our links/games to websites about the rainforests:
http://www.rainforest-alliance.org/kids/games
http://www.nickjr.co.uk/
http://www.topmarks.co.uk/Search.aspx?q=rainforest